Fastpap WetCut is a wet-end tail cutter which represents the greatest expertise in its field. With a press of a button it moves to a desired, pre-programmed tail width and, after threading, it quickly widens the web. The user-friendly control and highly repeatable accuracy of the cutting head increase production time by several minutes.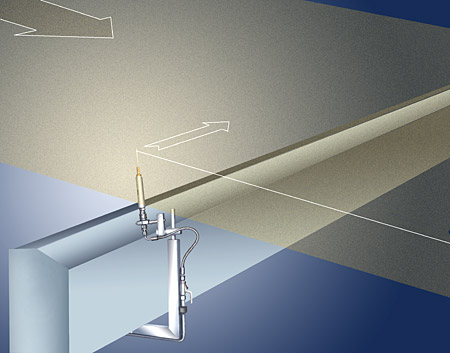 The patented sealing solution of the beam ensures that it stays clean inside and that it fuctions reliably.

Fastpap WetCut is easy to install into existing process. Depending on the location, it can be installed either on top of or below the paper web.